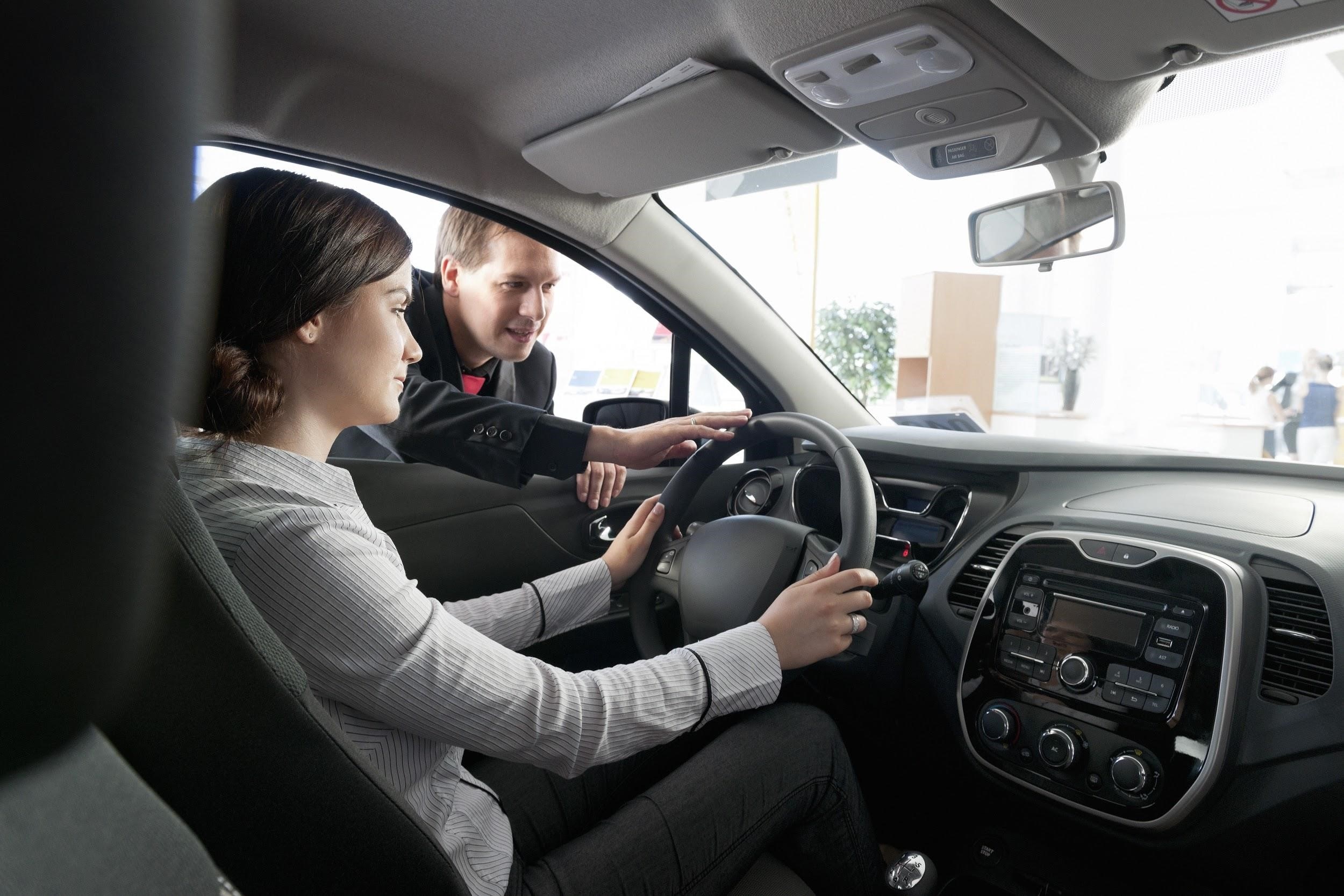 While you may think of a test drive as a fun time to drive around a fancy car and check out all the bells and whistles, it should be about more than that. Test driving a car is a crucial time to be aware of any weird noises, faulty pedals, or anything that just feels off when you drive the car. Never worry about asking too many questions about the vehicle and requesting to see the full history before you purchase. This blog will cover what you should keep an eye out for when test driving your next vehicle.
Before You Even Start The Car
We know you are excited to hop in the car and put the pedal to the medal, but hold on for just a moment. Take a minute to check out the other features of the car. Notice any stains on the flooring, rips in the upholstery, or missing knobs or buttons on the dashboard? Do the windows roll down easily without sticking or stalling? How do the speakers sound when you turn on the radio? And if the car comes equipped with a bluetooth functionality, test it out by connecting your own phone.
Take a look at the windshield wiper blades and notice if they function properly, as well as the headlights and blinkers. If you have small children, it might also be worth noting the ease of being able to get a car seat in and out of the backseat. If you have older children are they going to have enough room to sit comfortably in the back seat with all of their car activities?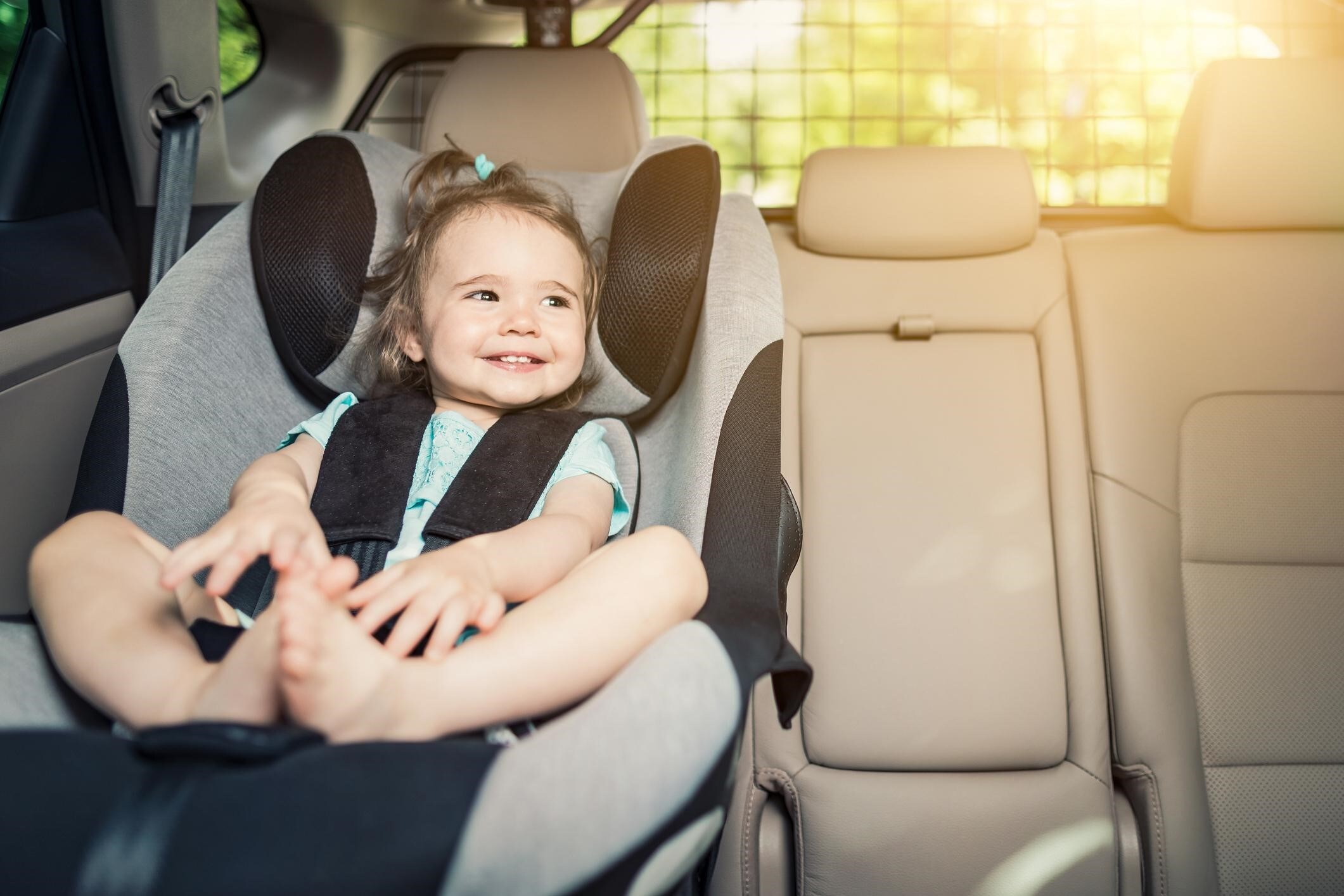 If there are issues, as minor as they may be, you should be aware of them before you purchase the vehicle so you aren't stuck paying for repairs upfront. And if the dealer is unwilling to fix an issue such as missing button or wiper blades that are streaky, talk to them about a discount on the purchase price.
Steering and Handling Features
Now that you've got a feel for the some of the features of the car and have made sure everything is in proper working order, start up the engine. Get comfortable and turn down the radio to minimize any distractions. You may be used to joy riding with the windows down and volume turned up, but when test driving a vehicle, less distractions are best. Don't forget to listen for the way the engine runs, and if you hear any scraping or grinding sounds when you turn the wheels.
If your dealer doesn't have any restrictions on where you can drive the vehicle, try to take it into as many situations as you can. Test out merging onto a freeway, stop-and-go traffic in town, and even test out how well it parks in small spaces. Get familiar with how well you can see out of the back window and mirrors, you should feel comfortable driving it, not afraid.
Take Your Time
Once you get back to the dealership you may feel like you've fallen in love with the vehicle. While it may be tempting to purchase the car at that very moment, it might be smarter to take a day to think on it. If this is the first car you've test driven, try out a few more, there may be a feature you didn't even know you needed or loved. Keep this in mind, professional test drivers may drive a car for 10 or more miles to assess a single criterion! So rushing through a test drive without assessing everything you loved and didn't love about a vehicle may cost you in the long run.
If you can't take a second person along on a test drive with you, it might be smart to bring along a checklist so you don't forget everything you should keep an eye and ear out for. We found this checklist to be relevant and helpful for some of our buyers. Good luck on your search, and happy test driving!