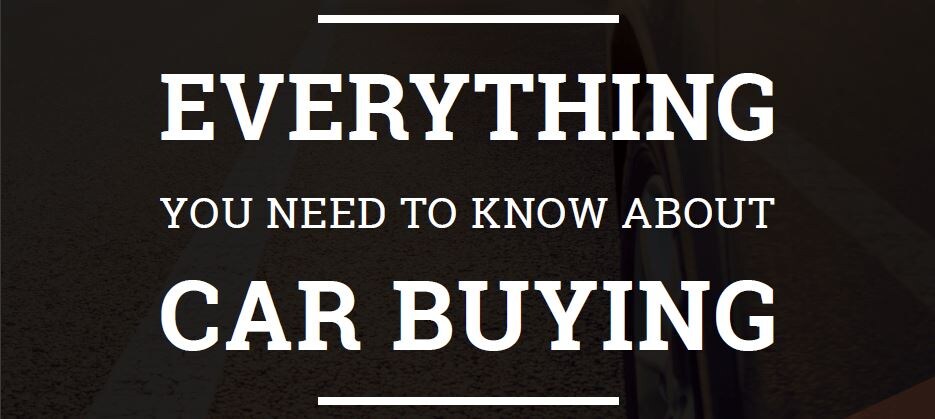 Our team put our heads together to brainstorm everything imaginable that accompanies the car buying process. Our goal was to create a manual (hey, we're car people here!) that outlines the basics, informs you of the specifics, and creates a useful, go-to tool that makes any car buyer feel confident and competent.
This comprehensive eBook outlines:
Research
Budget
Credit & Financing
Test Drive
Warranty
Maintenance
Finally, we provide a glossary of common terms you're likely to encounter during the car buying process.
Just fill out the form on this page to download a copy of this guide.